INTERNATIONAL
BACCALAUREATE
DCI is an authorized International Baccalaureate (IB) World School and employs the IB's interdisciplinary curriculum program to engage students in authentic and deep learning. Grounded in environmental stewardship, social justice, and deep understanding of language and culture, DCI students contribute to their school, community, and planet.
IB MIDDLE YEARS
PROGRAMME
Through the IB MYP, students gain both academic and real-world experience and skills. In grades 11-12, students will be take courses that will lead to their earning the IB Diploma and/or IB subject-specific certificates and/or the IB Career-Related Certificate (IBCP).
IB DIPLOMA
PROGRAMME
The Diploma Programme has gained recognition and respect from the world's leading universities.
An academically challenging and balanced program of education with final examinations preparing students, normally aged 16 to 19, for success at university and life beyond.
IB CAREERS
PROGRAMME
An alternative IB Certificate which prepares students for both college and careers.
The IB CP provides practical, real-world approaches to learning and helps students to develop skills and competencies required to become lifelong learners.
LANGUAGE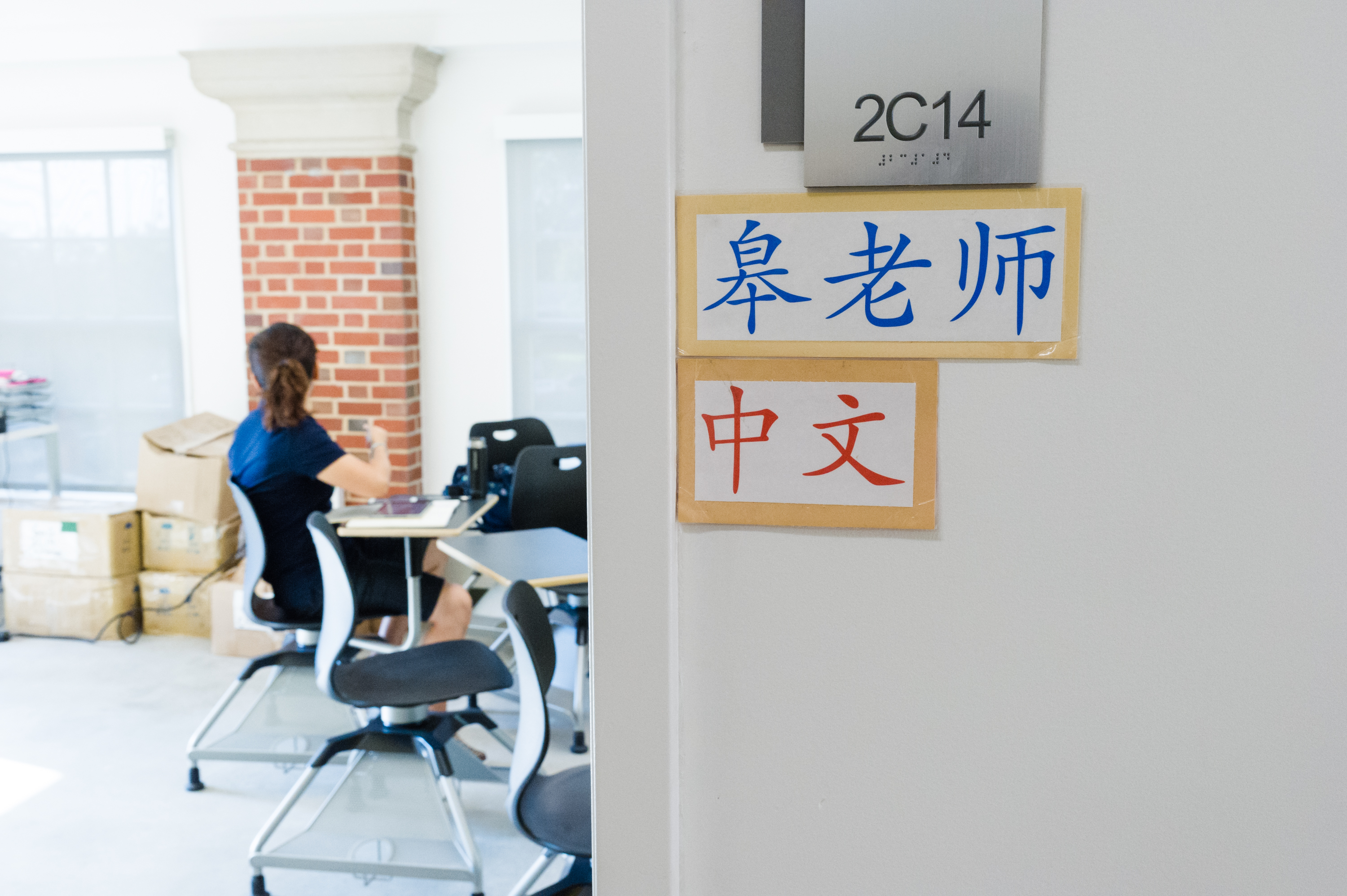 At DCI students take their language class every day. With electives and other classes offered in the target language, DC International School offers from 25-50% language immersion in Spanish, French, and Chinese.
STUDENT AGENCY & TECHNOLOGY
In line with our IB curriculum framework, DCI believes that students should have a say in, make choices for, and really own their education. This belief is manifested in our classes and student projects.
ACHIEVEMENTS
While only in its third year of operation in 2016-17, DCI is proud of its students and staff for the following accomplishments:  
DC International School is an authorized International Baccalaureate World School for the Middle Years Program.  We are currently a candidate and pursuing our Diploma and Career Programs authorization.  

DCI has also received a Tier 1 rating from the DC Public Charter School Board. Read our PCSB school

quality report

.  

DCI was voted the

top Middle School

by the Washington City Paper.

DCI is also currently pursuing Middle States Accreditation for SY2017-18.