DC International School inspires inquiring, engaged, knowledgeable and caring secondary students who are multi-lingual, culturally competent, and committed to proactively creating a socially just and sustainable world.
ACADEMIC PROGRAM
DC International School is the only IB-for-all, advanced language public school in the District of Columbia. We serve a diverse student body of middle and high school students at the Parks on Walter Reed. DCI realizes its mission of creating global citizens through advanced language learning, student agency, and the International Baccalaureate curriculum.
DCI has been rated as a Tier 1 school by the DC PCSB and consistently outperforms the DC citywide averages on the PARCC standardized exams.
Every day, middle school students study English, Math, and either Spanish, French, or Chinese. On alternating days, students take electives and other core courses such as Science, PE, Arts, Societies, and Design. Electives and core courses may be in Spanish, French, or Chinese depending on students' language level. We are an IB World School authorized for the Middle Years Program. At the high school, students study English, Math, their language, Science, and History each day, and electives, arts, and physical education on alternating days. We plan to offer the IB Diploma and Career programs to our eleventh and twelfth graders.
Our innovative 1:1 technology program ensures differentiation and accommodation while our inquiry-based, student-driven courses give students control of their learning. For a sample schedule, please click here.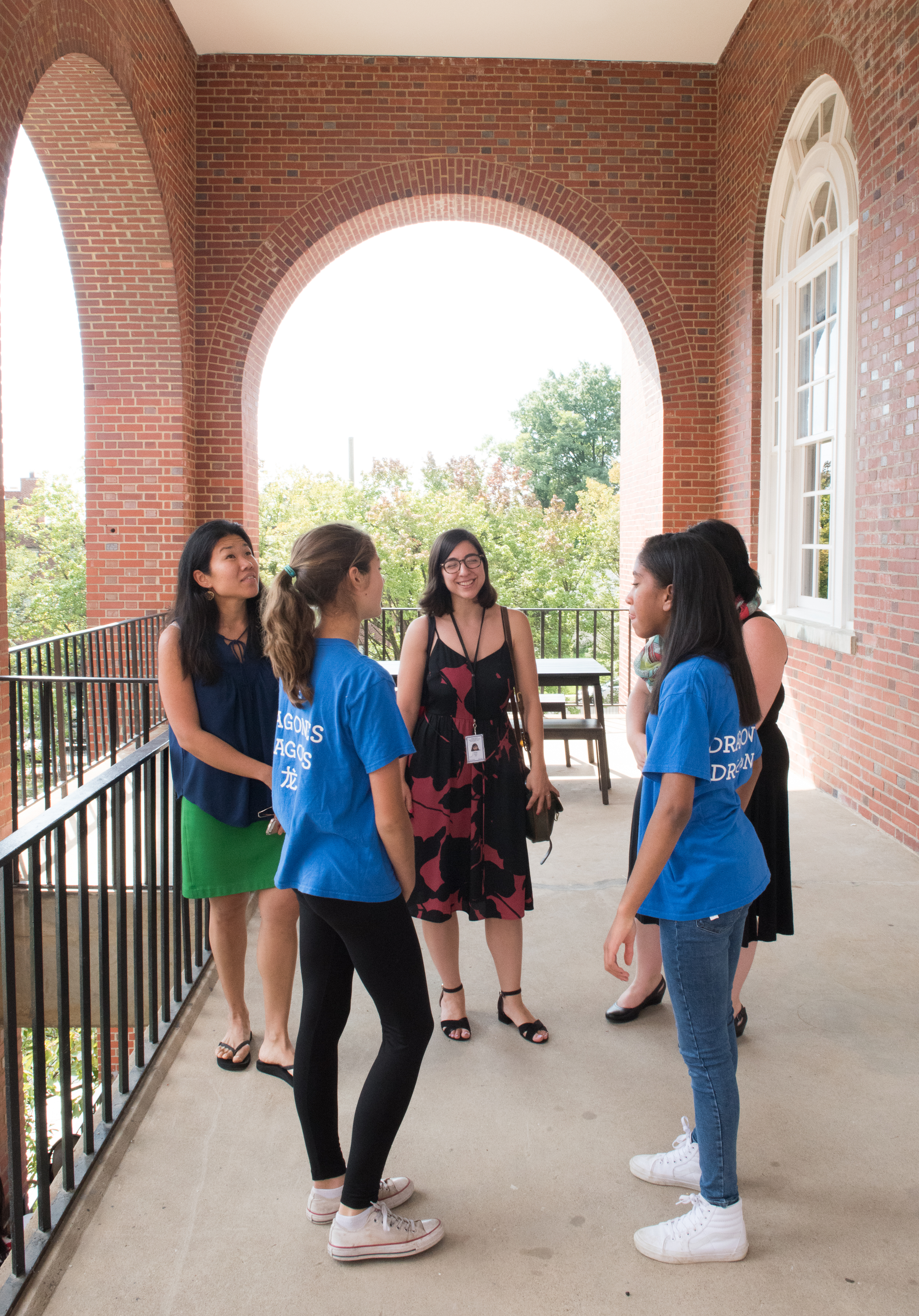 Please see below for DCI's Public Charter School Board profiles:
DCI's academics are built on the following three principles: